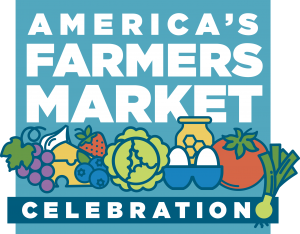 Start planning to support your local farmers and crafters at the 2021 Farmers' Market.  The Market will be held July 9 – October 8, 2022 at the Chaves County Courthouse; every Saturday from 7-11 a.m. Arrive early for the best selection.
If you would like to become a vendor, please fill out the forms below.  Keep in mind you must follow the State of NM Regulations for food handling.  If you are a crafter, every item must be handmade and not mass-produced.
Booths are $5 a day or $40 for the season.